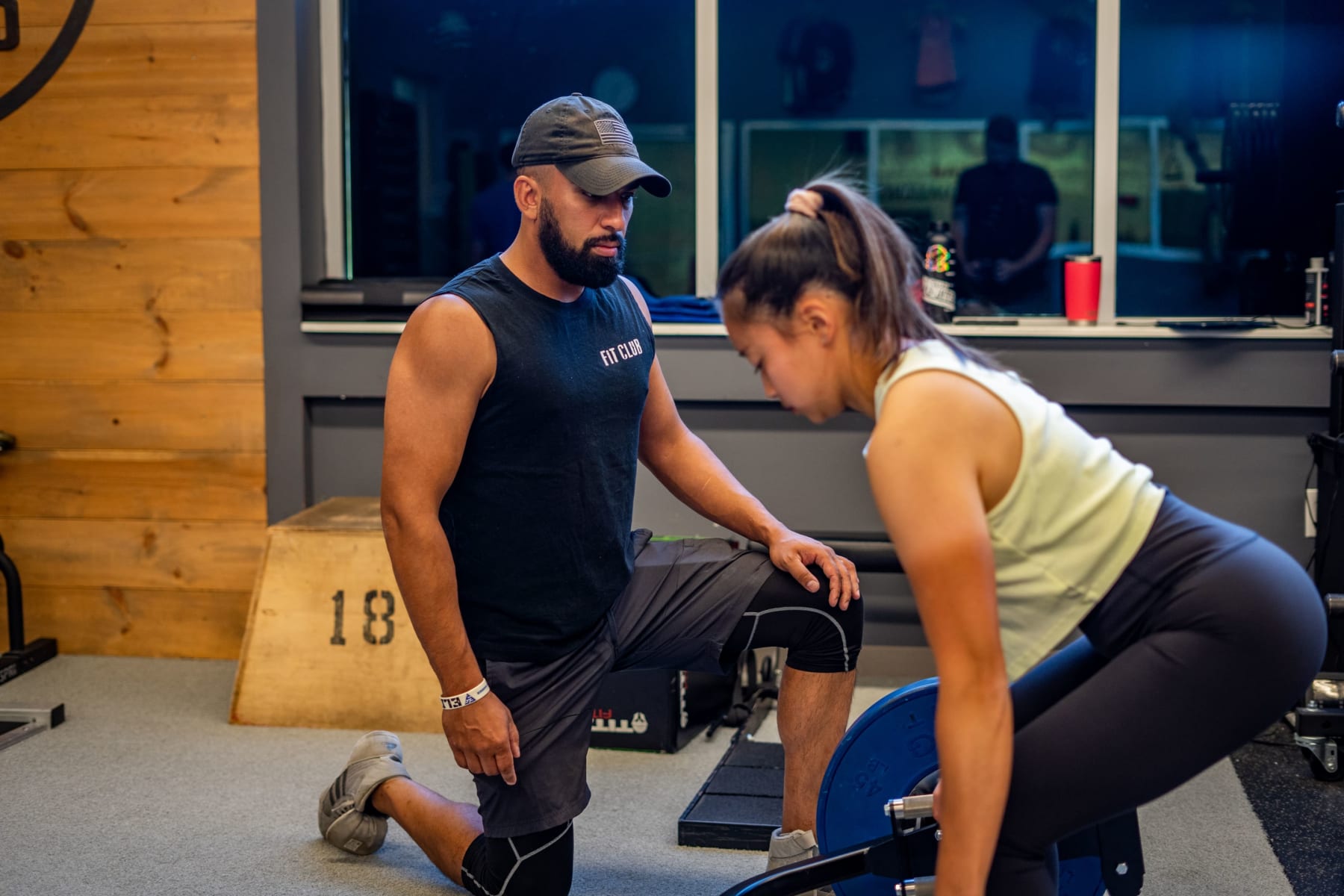 About Us
At Fit Club, we believe that exercise is important for the body and mind. We have flexible memberships designed to fit everyone's schedule and budget.  Please view our schedule for more information. 
Become The Best Version of You
Personal & Small Group Training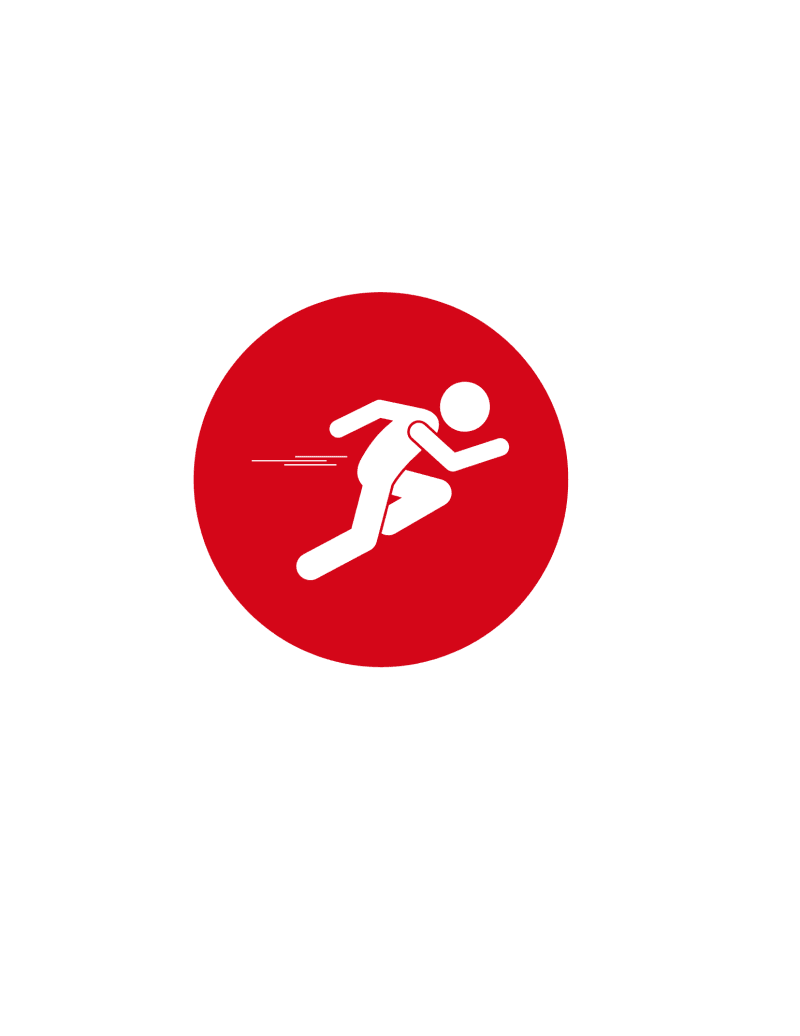 One of our specialties is individualized athlete training. From young athletes at age 10 to those training at the collegiate level, our trainers will design a sport- specific program in order to address personal goals, prevent injury, and increase strength & performance.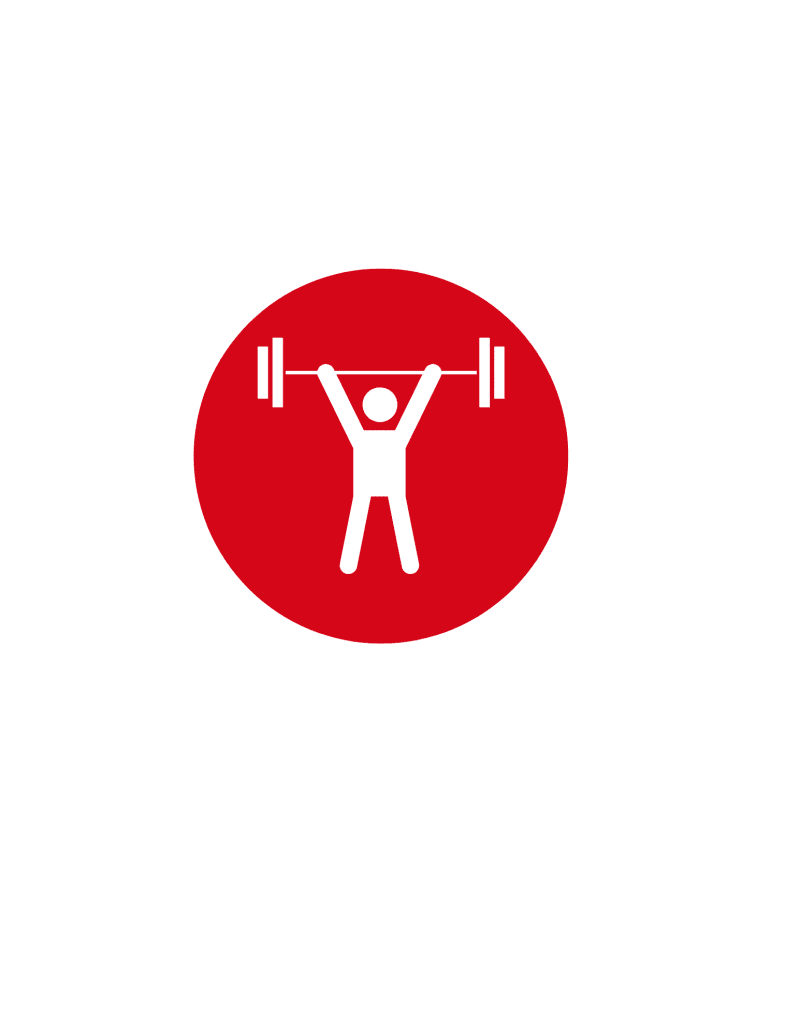 In addition to athletic training, we welcome clients of all ages and abilities who are working toward the goal of being healthy and strong. Each program, both for personal or small group training, is individually designed by our trainers based on the primary needs and goals identified. We make sure to adapt to any existing injuries to ensure that our clients are comfortable while also getting stronger and moving better.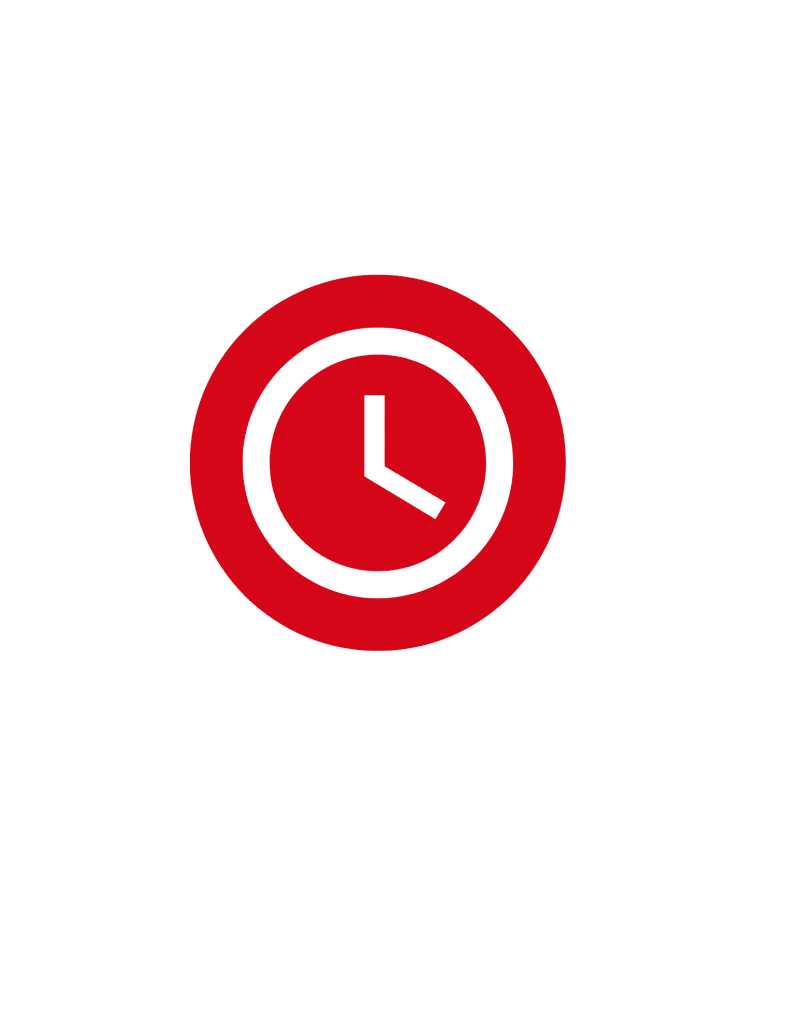 We offer personal training for 30, 45, or 60 minutes with different session packs available based on the client's goals. For small group training, we offer training services for 2-4 people. For all inquires about personal & small group training here for more info!
Ultimate Fitness Classes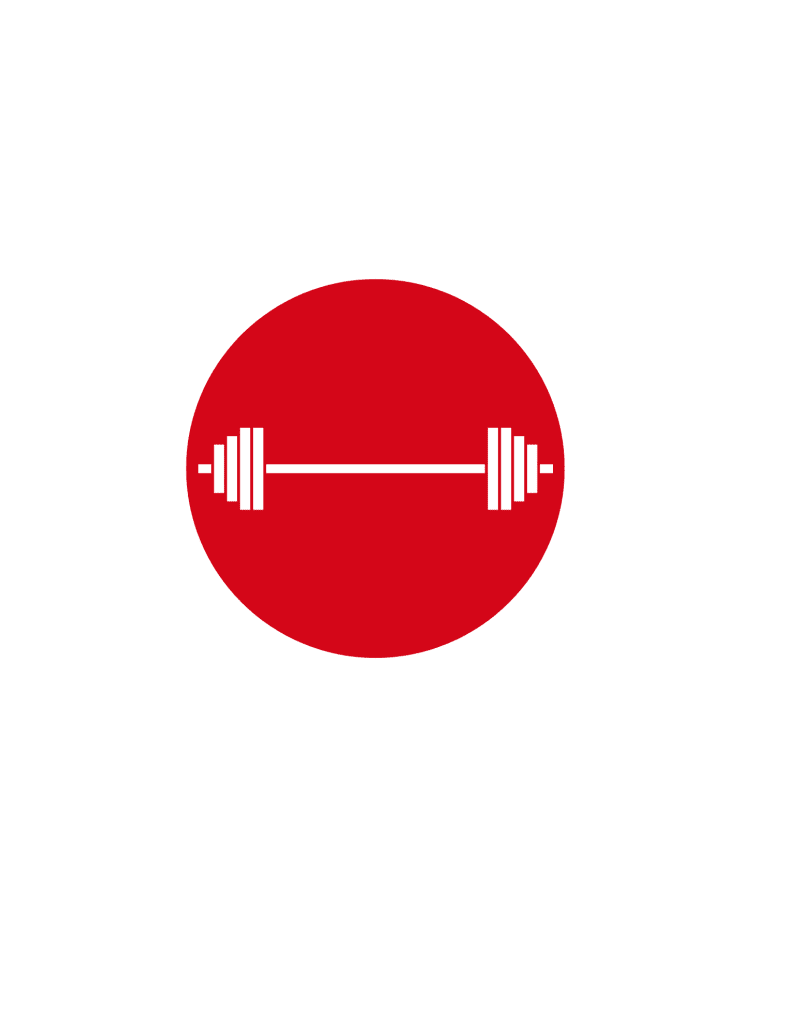 Functional Strength and Conditioning Training focus. What differentiates our classes is that they are individually designed by our coaches based on their areas of expertise.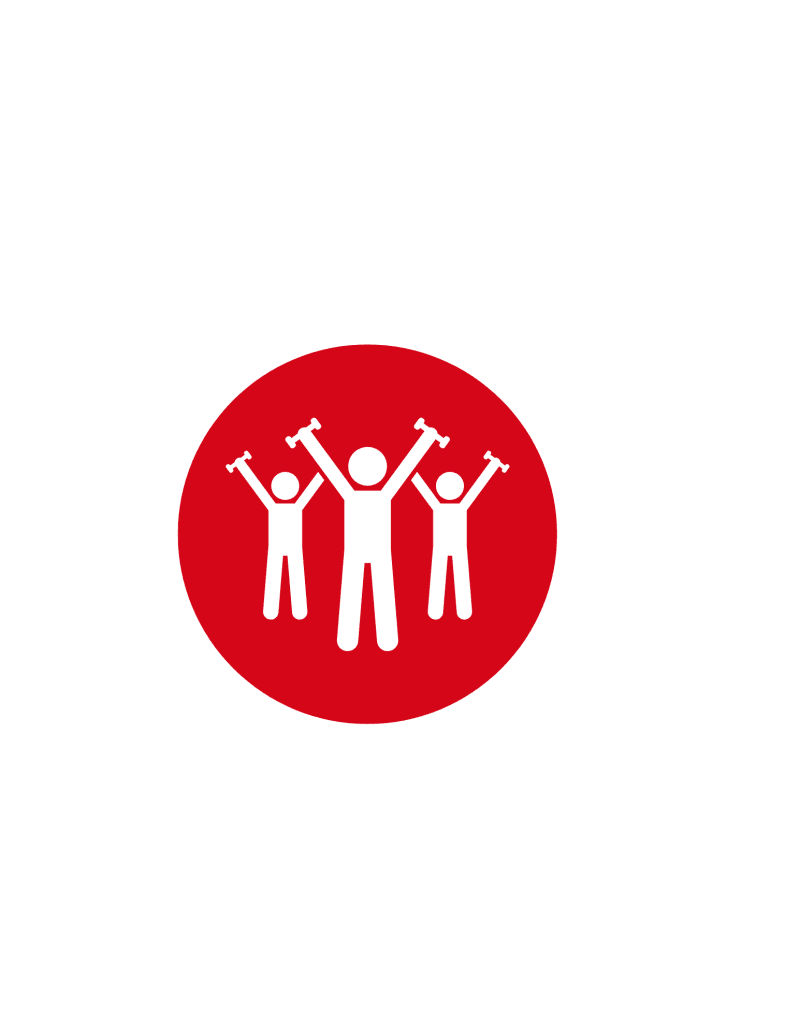 Total Body Workout for all ages and abilities!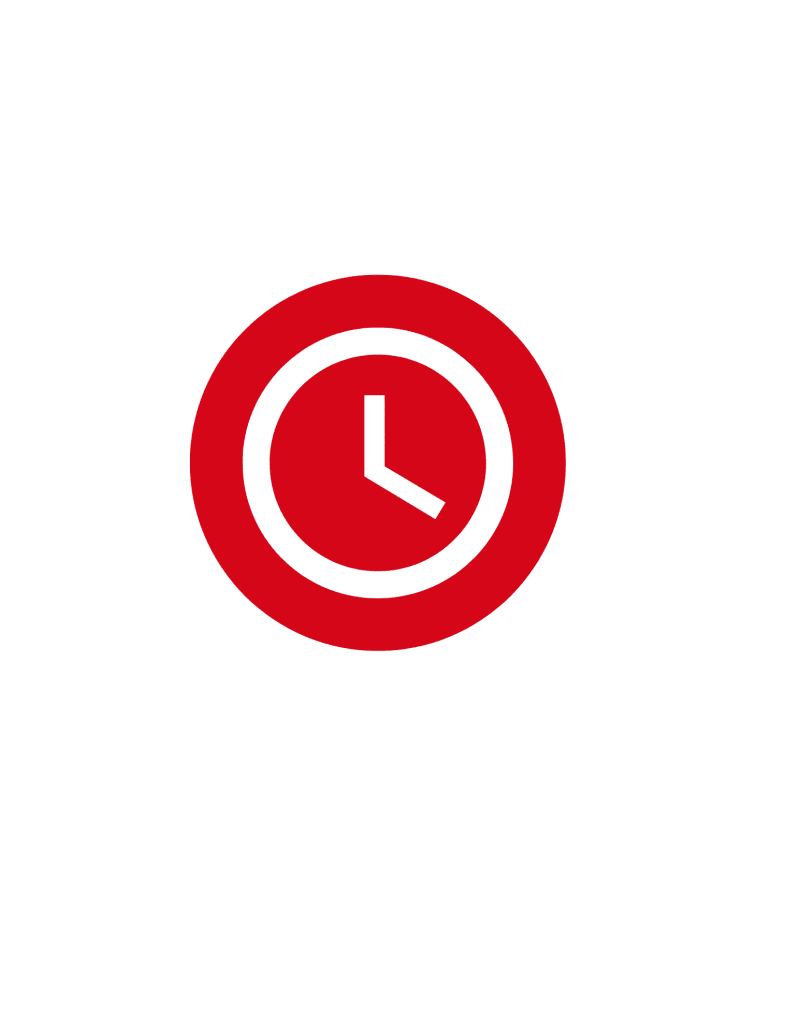 Each workout is 45 minutes and provides a time efficient way of training, with a dynamic warmup followed with functional strength based moves.
What Our Members Have To Say
The best workouts by some awesome coaches. Everyone is like a family too. -Alex P.

Amazing coaches, and a great group of people to train with every day! Consistent and creative work outs every time you walk into Fit Club! -Emily O.

This place is awesome! I participate in the fitness classes and feel the best I've felt since high school. They have great and knowledgable trainers and a member community that feels like family! -Jean R.

My peace of mind after work for more than 5 years. Joe and Sarah Oppedisano, along with their dedicated staff have made Fit Club an amazing place to improve one's health creatively through mixed group workouts, and martial arts training via Brazilian Jiujitsu, Boxing, Muay Thai, and MMA. Friendly to all levels of fitness and martial arts experience, and overall wonderful atmosphere to be a part of- come see for yourself 🙂 -Frank S.

Amazing facility, instructors and team. The highest quality Brazilian Jiu-Jitsu and fitness training. -Matthew B.

Best place for Fitness and Martial Arts in Fairfield and surroundings!!! Accomplished coaches and great staff!! Don't miss it! Come try a class and see by yourself!! -Leonardo D.

As someone who works in the fitness field, I highly recommend you take a class or private here. Not only for what I can honestly say will be one of the best workouts of your life but for functional fitness. I always leave feeling accomplished, sweaty and just all over great. -Nikki D.

Absolutely love the Fit Club! Great instructors, great classes, and great people! I highly recommend going here for the best workout of your life! -Anthony C.

I joined Fit Club as a newcomer to Fairfield, and the team immediately made me feel like I had a second family in town. You won't regret joining. They have a very approachable staff, facility and fun classes. I've never done the same thing twice and they make sure to hit all muscle groups. -Julie M.

I LOVE Fit Club!!! The trainers are world-class, the community is incredible, and the classes are challenging but fun!!! -Maggie W.

The environment here is amazing. You can feel the positive energy as soon as you walk into the club. I have had nothing but support from the rest of the staff since I have started. No wonder they treat their members so well. They are all masters of their craft! -Alan S.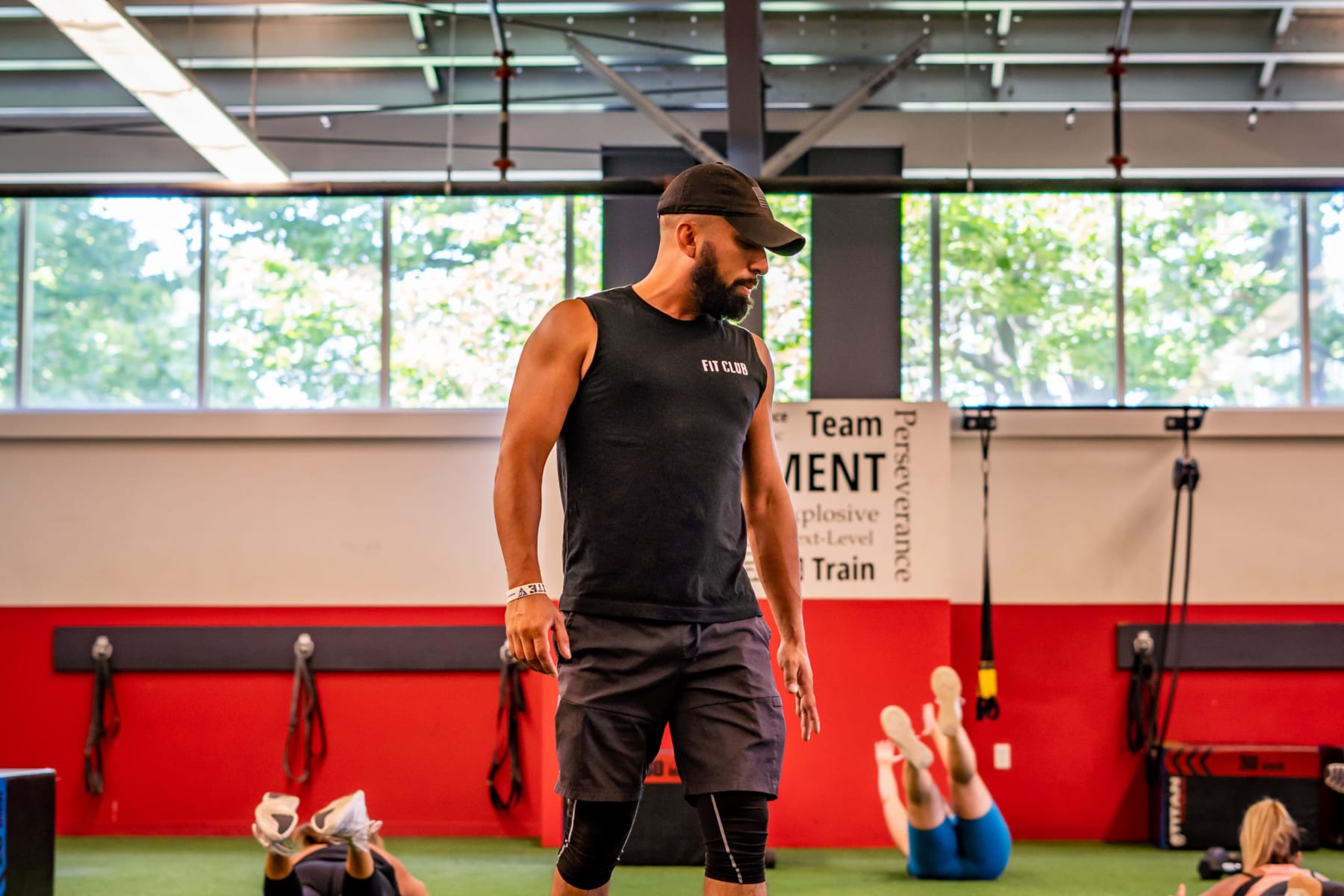 A Team Of Endless Support
Our trainers are highly professional, motivated individuals who will push you to be your best. We are excited to meet you and help you accomplish all of your goals! Check out our personal trainers and their stories.