Trainers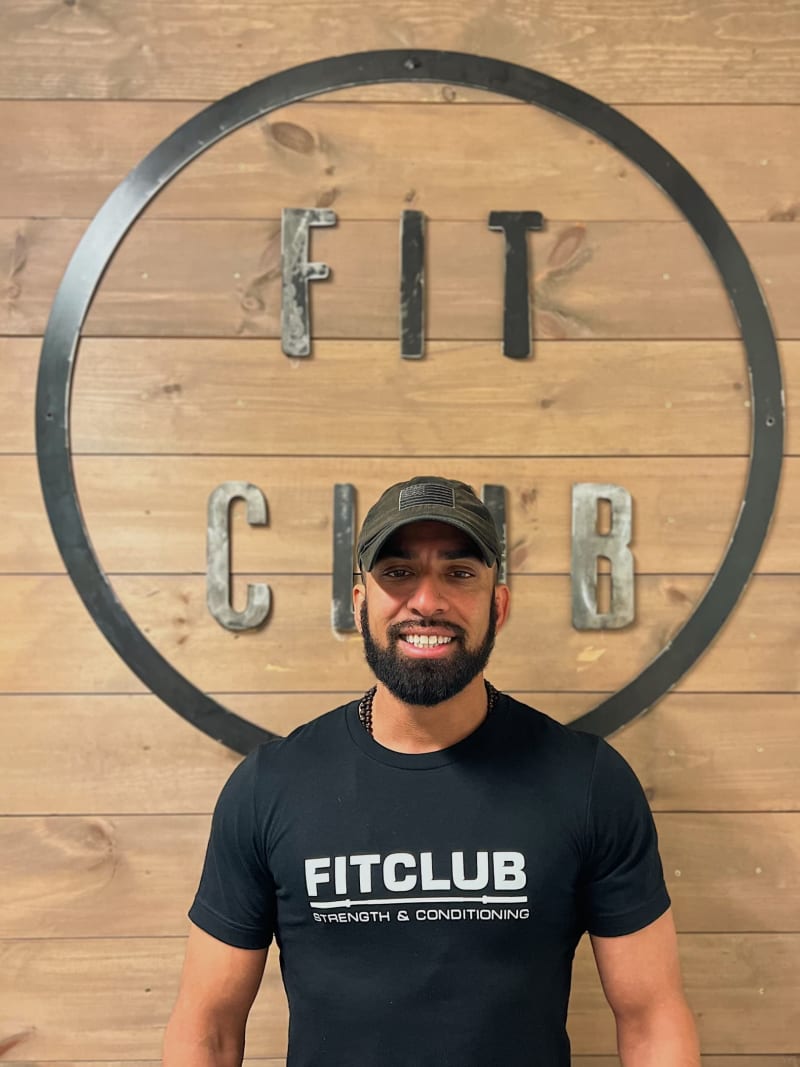 Raleigh Taylor
Whether you're trying to make your body move more fluidly or you're trying to add miles per hour to your swing or shot you've come to the right place. As a lifelong athlete, Raleigh has developed a ground up system that stresses fundamentals and maximizes power. Rooted in functional strength training, his clients learn to squat, lunge, hinge, press, pull, carry and rotate first, then the focus turns to speed and power. Raleigh's passion is to ensure every client leaves moving better while attaining their goals. His client list includes professional athletes to weekend warriors and everywhere in between. Raleigh exemplifies a positive attitude with great energy who leaves no room for excuses or shortcuts. Raleigh is certified by TPI, NASM CPT NASM CES, NASM GOLF and TRX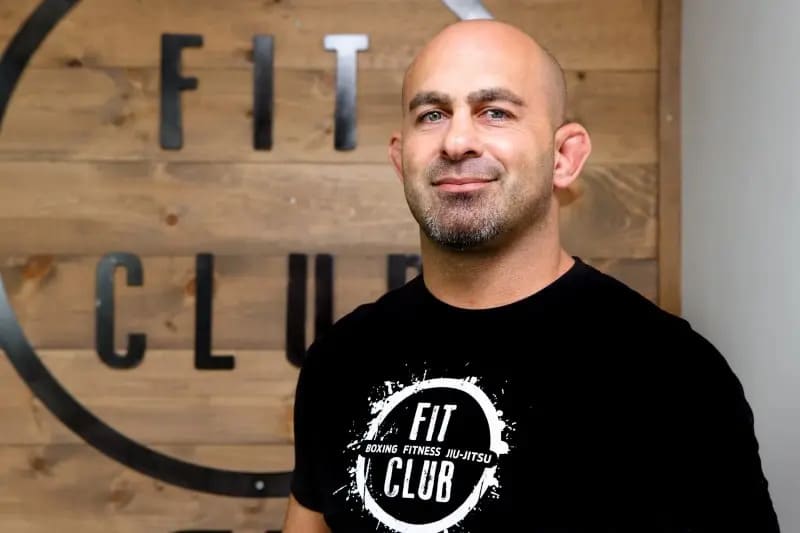 Joe Oppedisano
Westport native and Fairfield resident, Joe Oppedisano is excited to bring his Brazilian Jiu-Jitsu (BJJ) and wrestling expertise back to the community. Joe has spent over a decade submerged in the study, training and competition of BJJ. He has studied under the tutelage of the world's most highly regarded teachers and his aptitude has become evident as he has triumphed at some of the most renown competitions: PAN-AMERICAN, NAGA, and BJJ World Championships. Joe is currently a Black Belt under Third Degree Black Belt Rafael "Formiga" Barbosa. Joe is committed to increasing the prominence of Jiu-Jitsu in Fairfield. Combining his BJJ, wrestling and exercise expertise, Joe develops the most unique strength, technical and cardiovascular training sessions for all levels of participants. Joe has regiments to work with beginner level children, looking to build self-esteem and improve general physical fitness, as well as programs for the most advanced BJJ competitors and collegiate level wrestlers.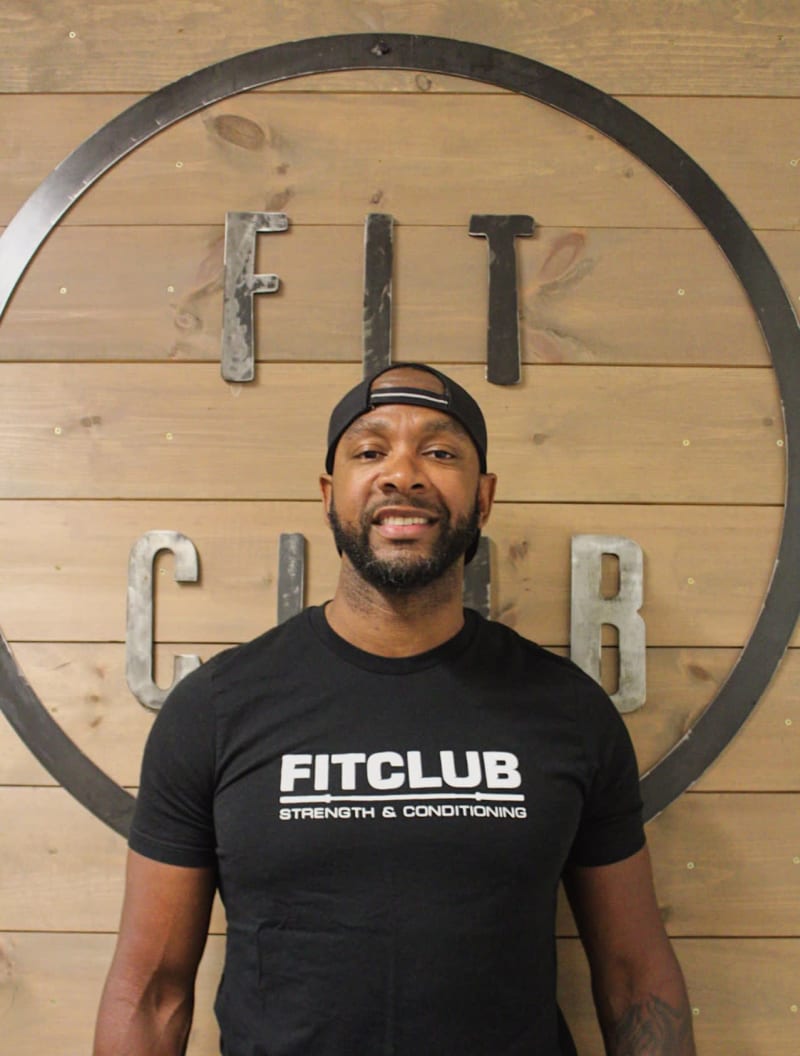 Ottis Lewis
As a former professional athlete Ottis knows the importance and meaning of health and fitness. He has actively maintained his physical health his entire life and dedicated his life to coaching and training others for over 9 years. Spending time in the National Football League, and other professional football league extensions Ottis spent countless hours preparing his body and mind to compete at an elite level. Using his athletic background, when he retired in 2012, he began working with at –risk youth in detention centers, alternative schools and community mentorship programs. His role served more than a job to him as his passion has always been to give back, thus leading him to create a sports/fitness training program that incentivized those youth who displayed characteristics to want to be better! With many success stories Ottis worked within the juvenile justice system for 4 years before converting full time into his career as a Fitness Trainer, Sports Performance Coach, and Life Motivator. During his professional career Ottis has worked with a wide range of clients from all walks of life including; professional athletes, collegiate student athletes, inspired youth fitness enthusiast, to the modern working adult who is looking to maintain a healthy work life balance. Ottis created his brand PHYT LIFE to inspire all to pursue not only a healthy physical lifestyle, but to also take a positive mental approach to YOUR life. He works with his clients individually or within a small group setting, as well as instructing fitness classes. Ottis specializes in High Intensity Interval Training (HIIT), Strength and Metabolic Conditioning, Speed Agility and Quickness (SAQ), and Sports Specific Performance Training.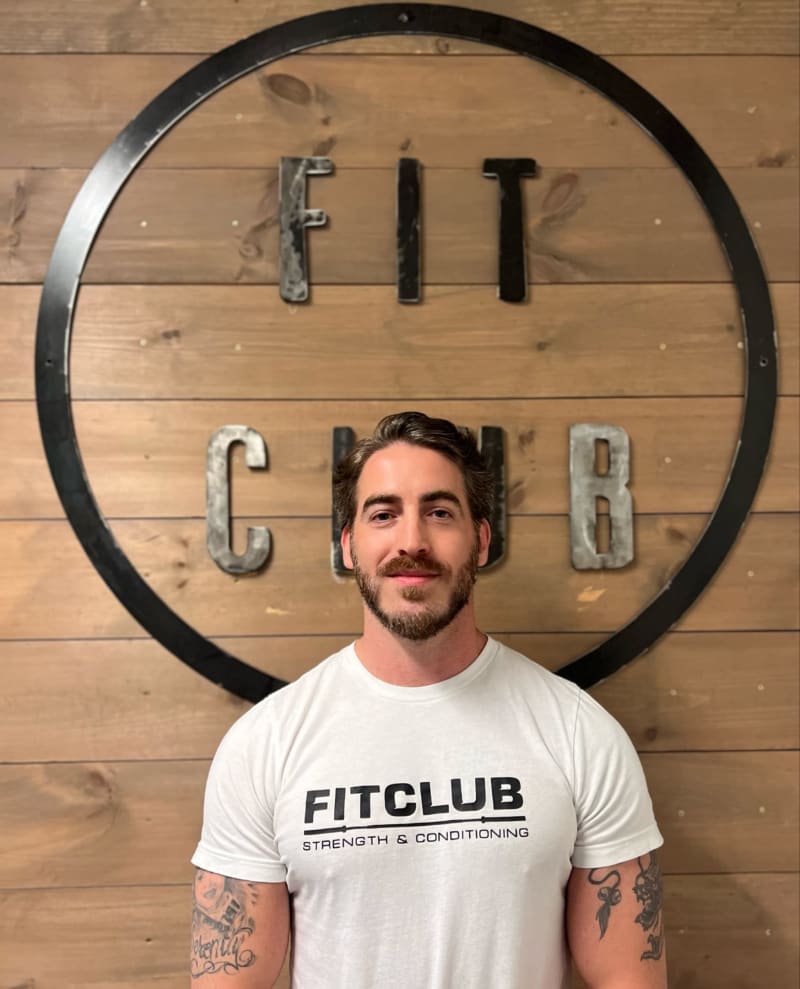 Jesus Torres
My passion as a fitness professional has always been to enlighten and inspire those who are looking to improve their strength and movement. Having ten plus years in this field, I've had the pleasure of working with a broad range of clientele. That being said, regardless of age, gender, fitness level or sport, the goal is always the same! Let's get you understanding your body more so that your movement improves! Improved movement and body awareness then paves a path which leads to functional strength gains. There are no short cuts! With a "from the ground up" approach, I will educate you, push you, and hold you accountable for the success you make. Nothing makes me happier then witnessing the progress made by each individual client. Understand, that when a goal is met, that is a win for me as well! Now let's get started!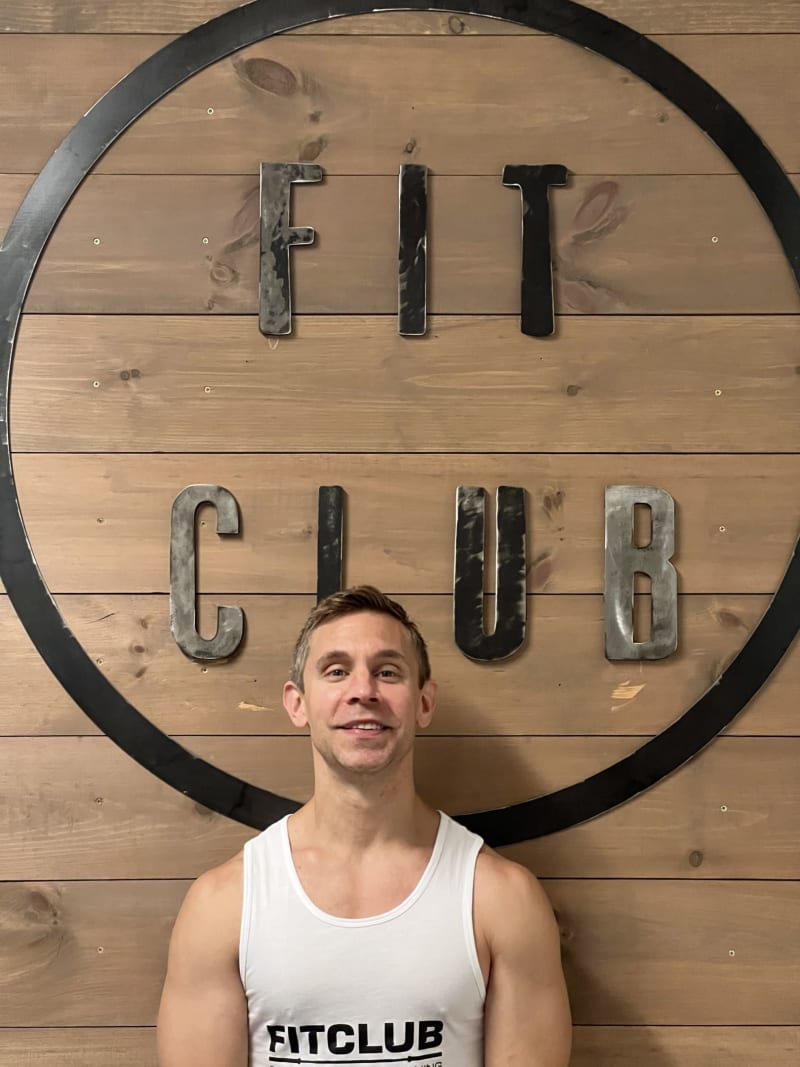 Bryan Kraestner
Personal training has always been just that to me- personal. I take great pride in working with people from all walks of life who's goals are as diverse as they are. Over the past 12 years, I've worked with people ranging from age 9 to 89 (!!). My biggest strength as a trainer is being able to connect with individuals and meet them on their level. As a lifelong athlete, I've always been fascinated by how the body moves and works. I am a former four year varsity soccer player and former college rugby captain. I have also competed as a natural bodybuilder. During my younger years, I coached swim team and later coached rugby. All of these experiences have fueled my passion to better understand how the body functions. Personal training allows me to apply the knowledge that I have gained while also continuing to learn and grow as a professional. Know that when you work with me, my success is your success. I view my relationships with clients as partnerships. Nothing is more professionally gratifying than when a client reaches a goal through their hard work and determination.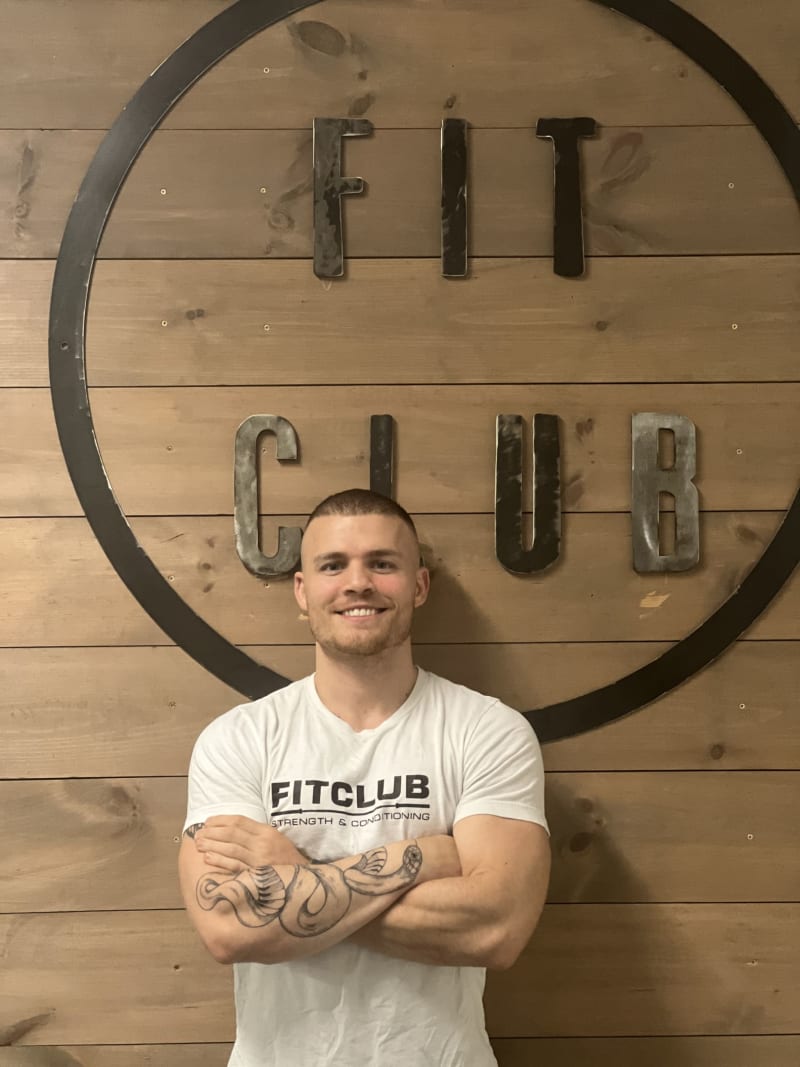 Seth Miller
As a lifelong athlete and competitive bodybuilder, Coach Seth understands that both performance and strength are the keys to athletic dominance, as well as a happy, healthy life. He's worked as a strength coach for all ages; athletes high school and collegiate, as well as a trainer for those beyond their sport-playing days. In his 9 years of coaching he has developed a well rounded systematic approach in catering to the specifics of that clients needs and goals. With a Bachelors in Exercise Science from CCSU, and his certifications from the NSCA (CSCS), and ACSM (CPT), he is more than ready to get you to where you want to be. He will hold you accountable, and motivate, while still being realistic about the process, and the time and dedication necessary to reach your goals.
Jessica Hartung
Coach jess is a former d1 athlete who continues to keep her body in tip top shape! she is mom to three athletes and has stayed involved in sports through coaching her kids. her love for fitness and working out has led her to becoming a motivator and coach at fit club. let her know your goals and she will lead the way!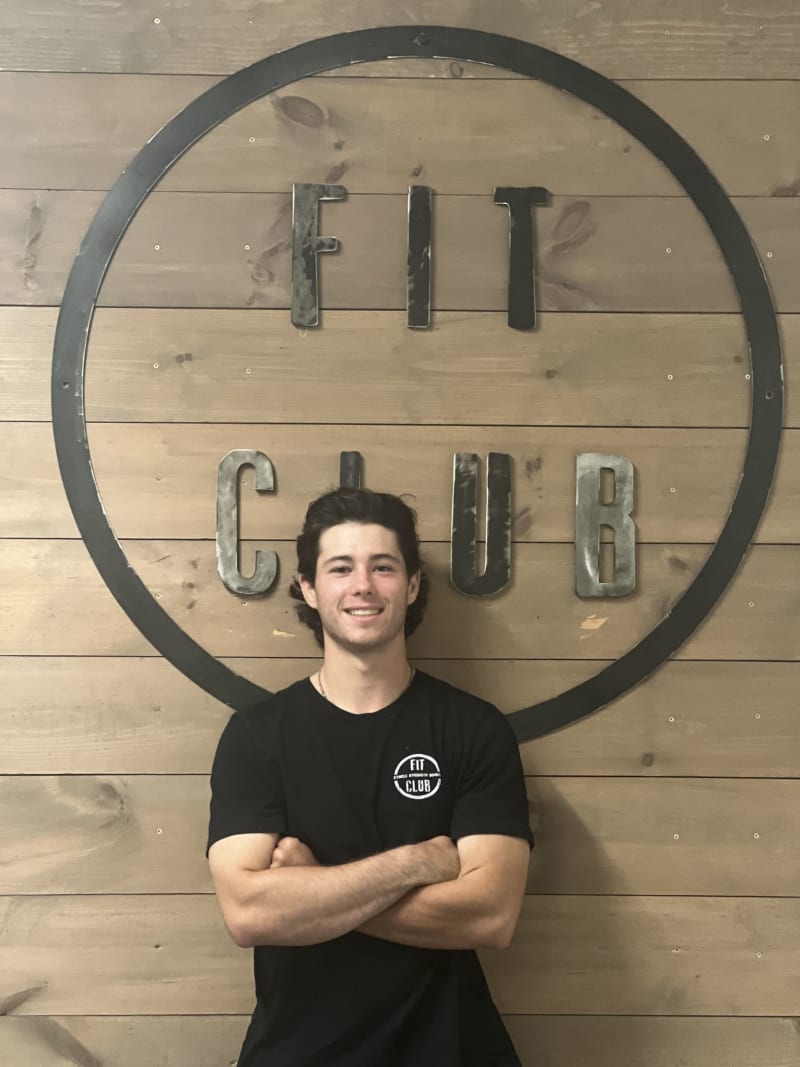 Shane McCourt
As a lifelong athlete, I understand the importance of training from a physical and mental aspect. Whether you want to compete at a high level or just feel good and look good, I can help you achieve your goal. I look forward to creating connections and pushing my clients past their limits. Throughout my wrestling career, I have dealt with many injuries. Therefore, I want to emphasize how important it is to master the technique of a lift before adding weight to the bar.
This way we will have a solid foundation to build on. I have my Bachelors in Exercise Science from Springfield College.