Services
Personal & Small Group Training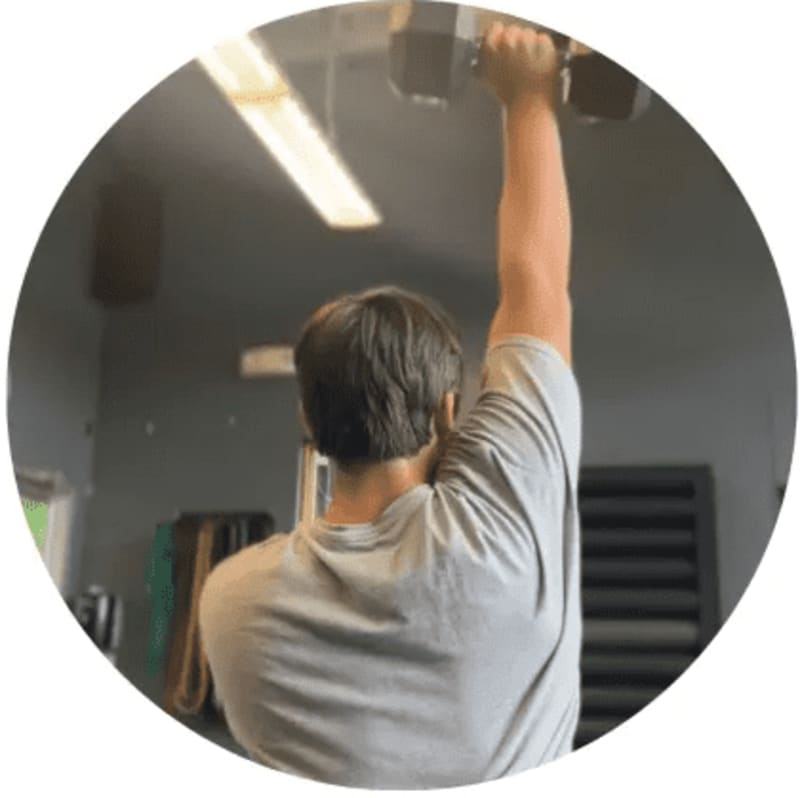 We excel in providing personalized athlete training, catering to individuals ranging from 10-year-old aspiring athletes to collegiate-level trainees. Our expert trainers will tailor a sport-specific program to meet your unique objectives, ensure injury prevention, and enhance your strength and performance.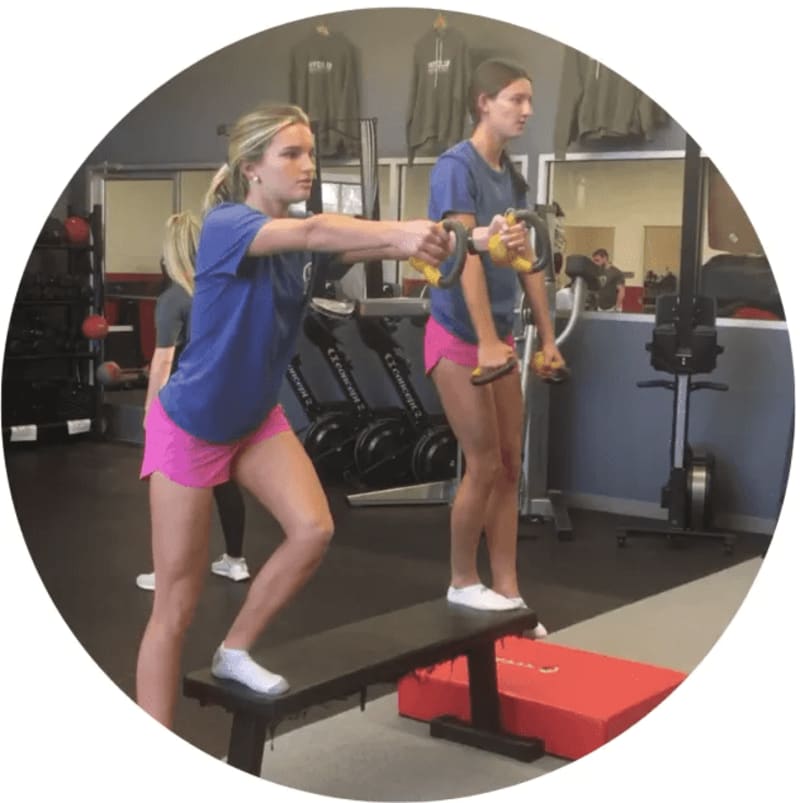 In addition to athletic training, we welcome clients of every age and skill level striving for better health and strength. Our trainers customize each program, whether it's for personal or small group training, to address specific needs and goals. We take special care to accommodate any pre-existing injuries, ensuring our clients' comfort while they make progress in becoming stronger and more mobile.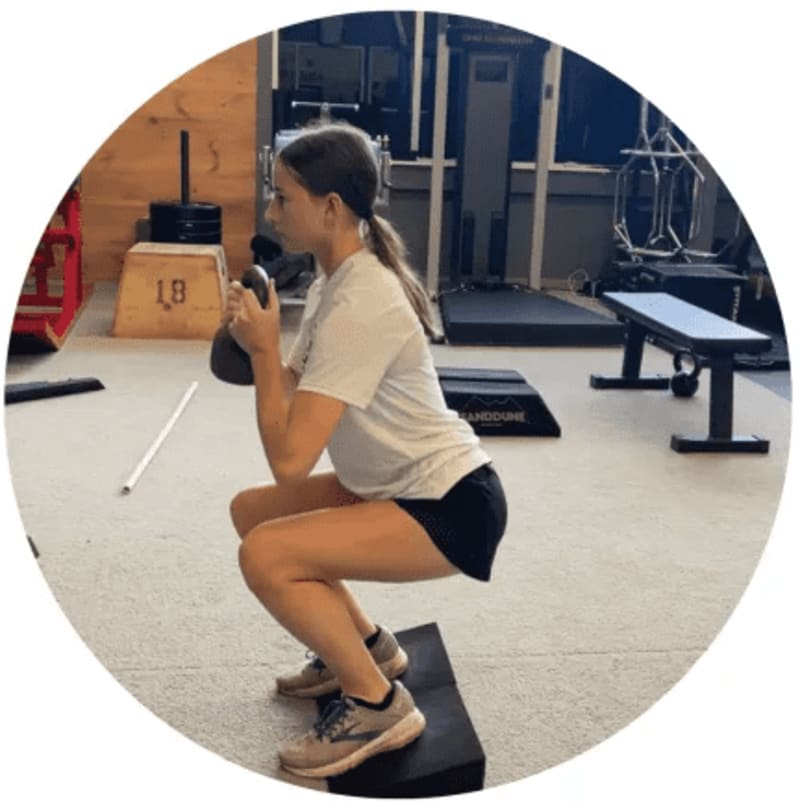 We offer personal training for 30, 45, or 60 minutes with different session packs available based on the client's goals. For small group training, we offer training services for 2-4 people. For all inquires about personal & small group training Contact Us here for more info!
Ultimate Fitness Classes
Join us for our Ultimate Fitness Classes 
This class focuses on functional strength and conditioning training. 
What sets our classes apart is the individualized design by our coaches based on their areas of expertise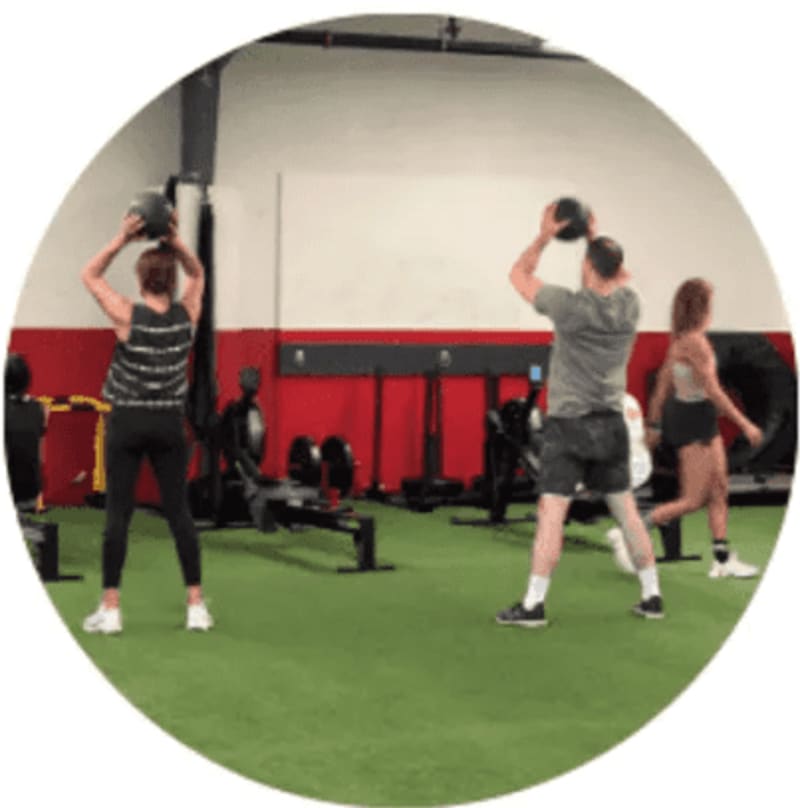 Enjoy a Total Body Workout suitable for all ages and abilities! In just 45 minutes, you'll experience a time-efficient training session comprising a dynamic warmup and functional strength-based exercises. Our workouts are designed to optimize your time while delivering results.