Services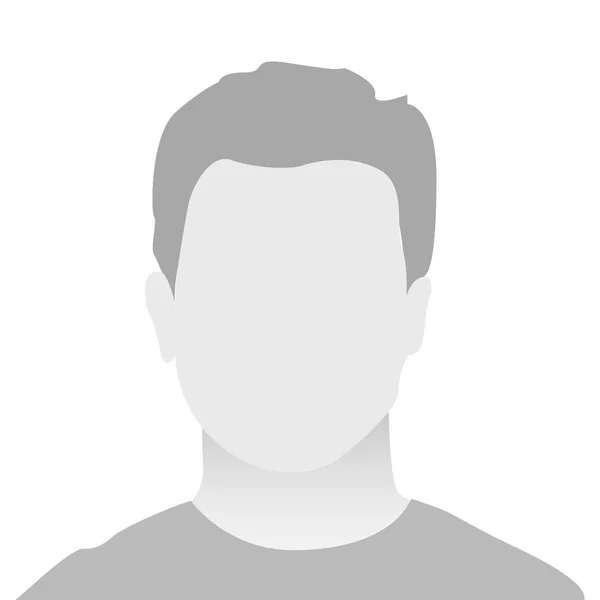 Ultimate Fitness Classes!
This is for all ages and abilities where we focus on Functional/Athletic strength &  Conditioning training.  What separates us from other gyms is we dont name our classes like "tabata" "cardio crazy" "yoga" etc etc.  We let our coaches program their own classes based on their specialties.  If you would like me to break it down trainer by trainer I am more than happy to do that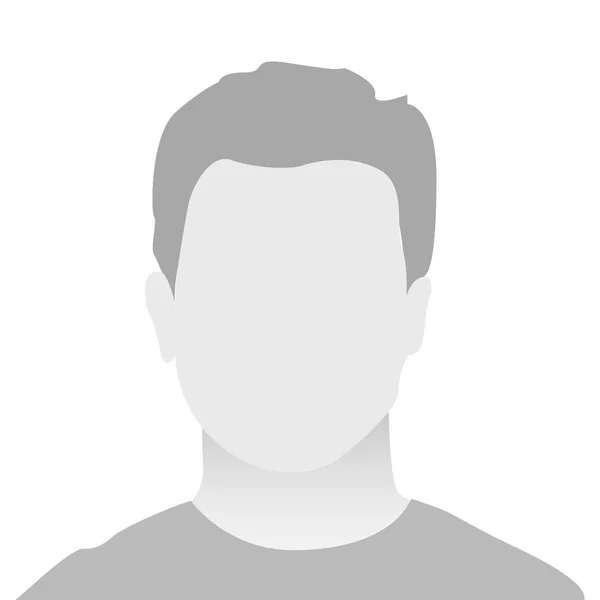 Personal or Small Group Strength and Conditioning
We welcome all clients who are working towards the goal of being healthy and strong. We train clients of all ages ranging from 10 years old to 80 years old and can adapt to the needs of any client.